Award-winning security
beyond the scope
of a Firewall
The honeyBox®, which has previously been awarded the Bavarian Prize for IT Security (Bayerischer Sicherheitspreis), is a hardware solution for the most advanced security requirements that extends beyond firewalls.

Cost saving with easy handling and immediate operational readiness
With the honeyBox®, secXtreme GmbH offers a low-cost solution that does not have any specific requirements. It's straightforward integration and limited operating costs mean that no changes to the network infrastructure are required on it's start-up.

All-in-one solution which enables the sustained detection of cyber attacks
With the honeyBox®, an all-in-one solution that is based on honeypot technology, the sustained detection of cyber attacks in internal networks is possible. A high quality alarm also enables efficient use by non-professionals.
honeyBox®industrial Generation 2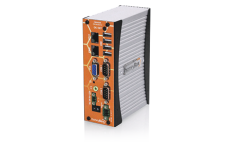 honeyBox® universal Generation 2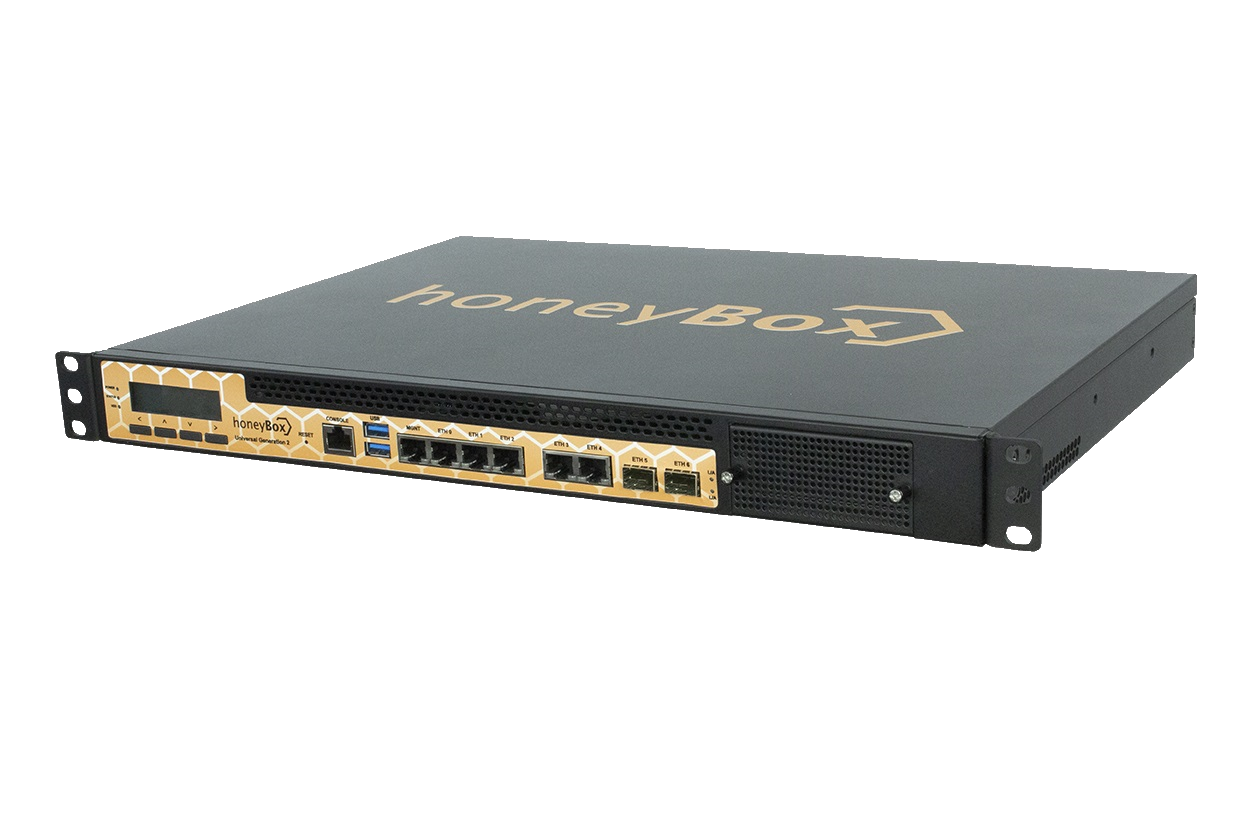 honeyBox® enterprise Generation 3